I used to have a full-time art practice – a space where to concentrate on my process and create my own work. While I accomplished a lot, I also had time to deliberately do nothing. When I moved to New York it became too expensive to be an emerging artist and maintain a full-time art practice. Most artists in New York take on jobs and "work on my personal stuff on the weekends." Though often it is difficult to muster up the energy to do so. In fact, many emerging artists work in jobs associated with the arts but purposefully not in creative positions to avoid being "creatively drained."
As an idea, I disagree with the premise that  there is a cap on creativity. Working in a creative position at limeSHIFT doesn't hinder my ability to create my artwork. It does take time away from my practice but it doesn't take away from my inner dialog and thought process. Nothing stops me from thinking about how I create and the materials I use.
The only way to get an idea is knowing you need one. Creative ideas and concepts for artwork don't happen in the studio alone. The inspiration for your work can come from anywhere and from doing anything – it's the practice of opening yourself to it and contemplating it. Being trapped in a studio can limit your exposure.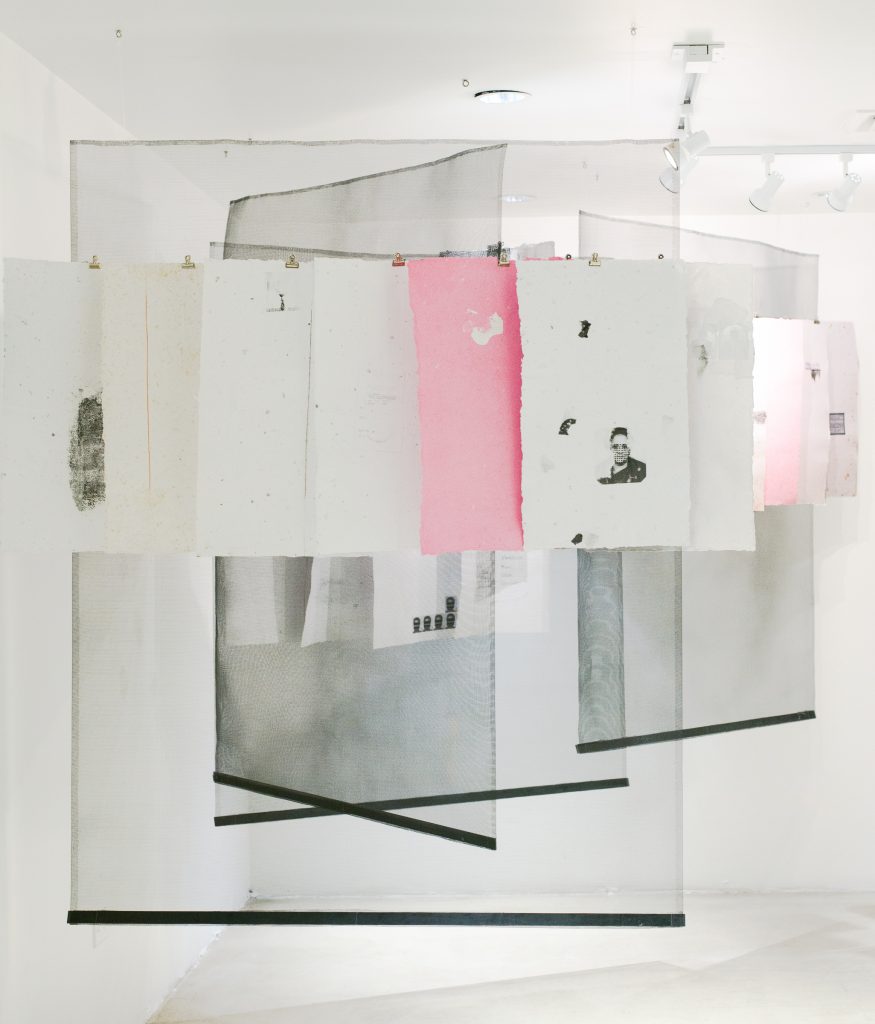 Talking about your work is an important part of the process for an artist – it helps you articulate your thoughts into tangible actions. As the Artistic Director at limeSHIFT, I am exposed to many artists and learn about their processes. Usually guiding them through how their practice could work with limeSHIFT and help execute their vision.
I recently completed a visual artist residency at BRIC and will be heading to MacDowell in September. Throughout this time I am given space to actualize my thoughts and create the artwork that rests in my mind. Luckily, limeSHIFT understands this relationship with my work and allows me to juggle these responsibilities. Before I set foot in these studios I have a clear work plan and the rough idea on what I would want to accomplish. However, the nature of making artwork isn't that precise and experimenting in the studio is a large part of creating.
While creating this work and working at limeSHIFT – I learned that being a practicing artist and employee in a company takes a lot of planning. But if it is something you want to pursue, it is important to work for a company that is willing to foster that relationship.