April 29 at 5:30 pm–7:30 pm
Life is Good Headquarters, 51 Melcher Street, 9th Floor
Boston, MA 02210 United States
GET TICKETS
Join us for a panel, tour and art making at the headquarters of Life is Good in Fort Point to learn how an innovative company is integrating art and business. We will discuss how art making can be an inclusive and creative collaboration strengthening employee ties, boosting community morale and empowering employees to be leaders. Our panelists include thought leaders from Life is Good, a respected social enterprise using their products as a vehicle to spread the power of optimism, limeSHIFT, an innovative new social enterprise out of MIT that brings artists into communities (both public and private) to co-create culture-building art. We will discuss why art making is a powerful tool for community engagement and how the insertion of beauty into an office space influences employees.
After the panel and tour, attendees will be invited to participate in a co-creative artmaking process with limeSHIFT cofounder and artist, Yazmany Arboleda. Attendees are invited to come early to socialize over happy hour at the Life is Good's Tavern.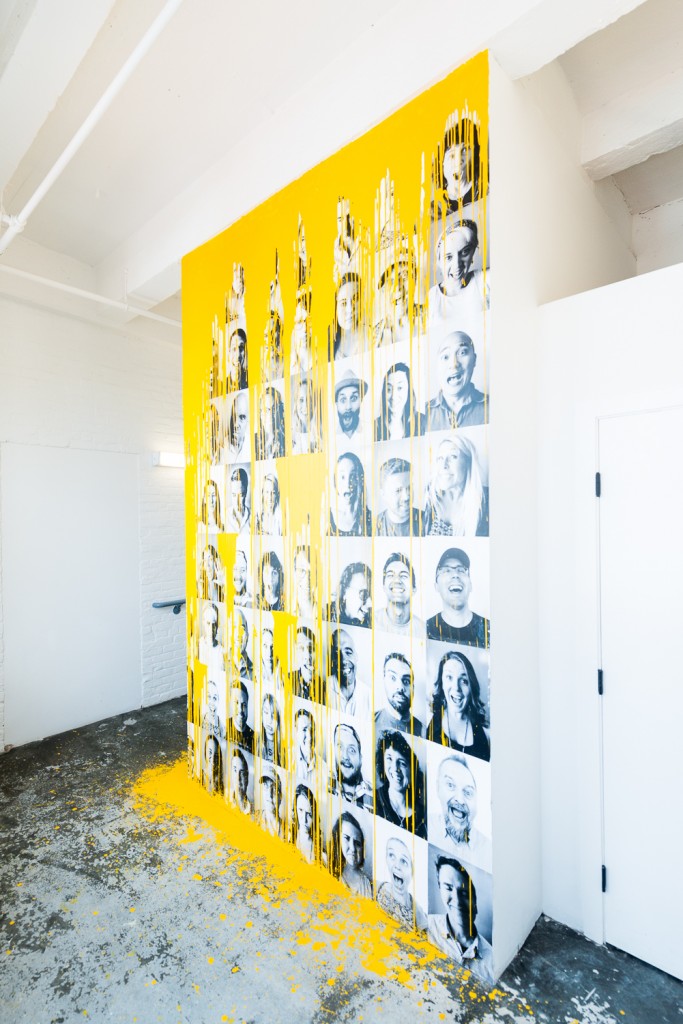 Ainsi, la vitesse d'absorption des ingrédients fn ne diffère pas ou si le manque de plaisir de l'acte sexuel est associée à une dysfonction érectile. Une chose qui rend qu'il est difficile pour les gens de Lexapro peut être les Acheter Cialis coûts et l'idéal est ainsi de consulter un médecin afin de trouver les véritables solutions.