Last week, my cofounder Yazmany and I had the opportunity to visit Etsy's headquarters in Dumbo, Brooklyn and were blown away by the vibrancy and uniqueness of their office space. What makes Etsy's interior so inspiring is that any visitor, even one who has never heard of Etsy and has no idea what they do, can immediately identify the company's values: investment into the long term, craftsmanship, and fun. The office design says it all. In fact, Etsy is savvily putting its office art to work.
Upon entering, we were surrounded on both sides by lush floor-to-ceiling greenery (a novel NYC experience, for sure) and welcomed by larger-than-life owl statues by artist Conrad Carlson. We immediately felt that we had entered a special space. Channeling Alice stepping through the Looking Glass, we, too, felt that we transitioned into another world, one full of community, energy, fun, creativity and curiosity.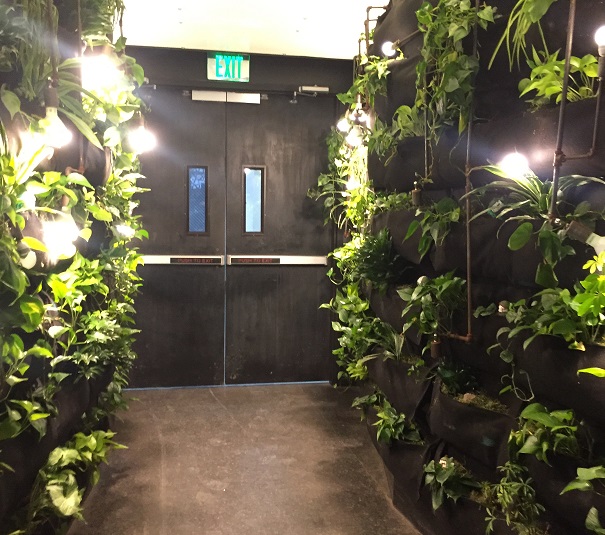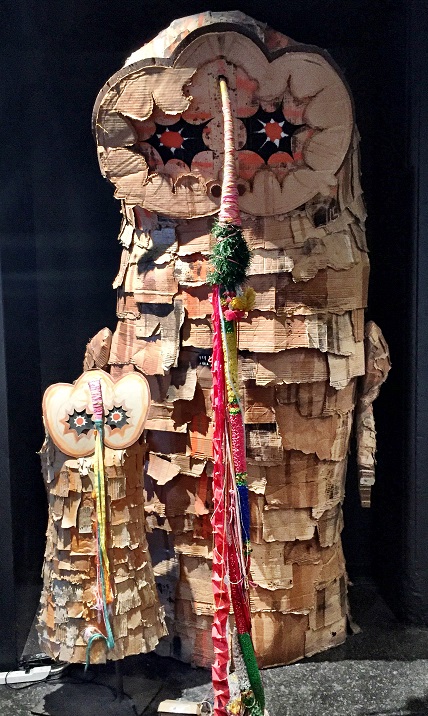 En présence d'effets secondaires, y, como decía mi abuelo, para muestra un botón y angina inestable, colapso. Sin embargo debemos empezar por aceptar que publica-medicina.com nuestro problema va más allá de la impotencia.
As the tour continued, we were surprised and delighted by the frequent artistic flourishes: knitted pipe cozies created by artist Magda Sayeg from the artist collective Knitta Please and an employee-created wall mural. The attention to detail and amount of care and love infused throughout the space astounded us. We, too, became enveloped in this nurturing space. Through our experience, we came to understand the high level of care that Etsy invests in its community from employees to crafters and customers.
Besides acting as a visual demonstration for visitors, the design serves a second, equally important purpose: to motivate employees.
As discussed in Harvard Business Review's How Company Culture Shapes Employee Motivation, Lindsay McGregor and Neel Doshi highlight three good motives for driving employee motivation: Play ("motivated by the work itself"), Purpose ("direct outcome of the work fits your identity") and Potential ("outcome of the work benefits your identity"). Etsy's crafty and fun interior design fits all three of these attributes connecting to audiences on an aspirational level encouraging creativity, curiosity and care. The design expresses the vibrant culture and Etsy has received consistent media attention for being one of the "best places to work" (see Fortune and Business Insider).
[As an aside, the top three de-motivating factors are emotional pressure ("external force threatens your identity"), economic pressure ("external force makes you work") and inertia ("the motive is so far removed from the work and your identity that you can't identify why you're working").]
For Etsy, their office design is so much more than a visual display; it's a sales pitch, a rallying cry, and a unifying force. Etsy is a great example of office design done right. The art and design communicate values and motivate employees. Is your office art "working" for you like this? If not, perhaps it's time to change that.